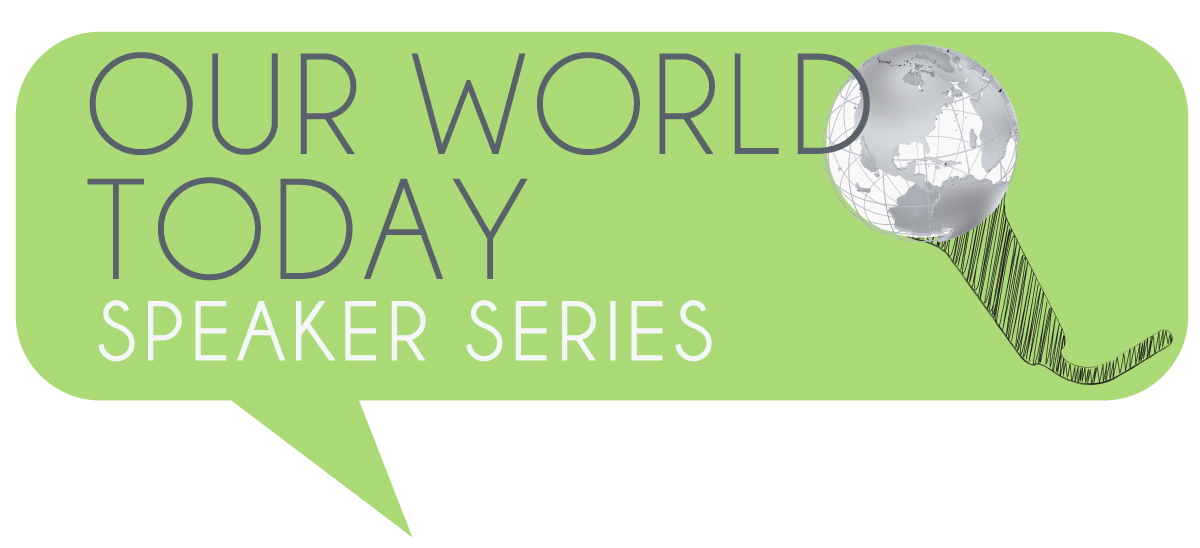 Topic: Dementia: Now What?
Speaker: Dr. Patrick Healey
When: Wednesday, July 20
Our event was a huge success, with nearly 100 people in attendance to listen to Dr. Healey speak on dementia and Alzheimer's disease. It was so good, in fact, that we've archived the talk so that you can watch it from home! Click below to watch Dr. Healey. Tell your friends!
A special "thank you" to Carmel Senior Living for sponsoring Dr. Healey for this event!