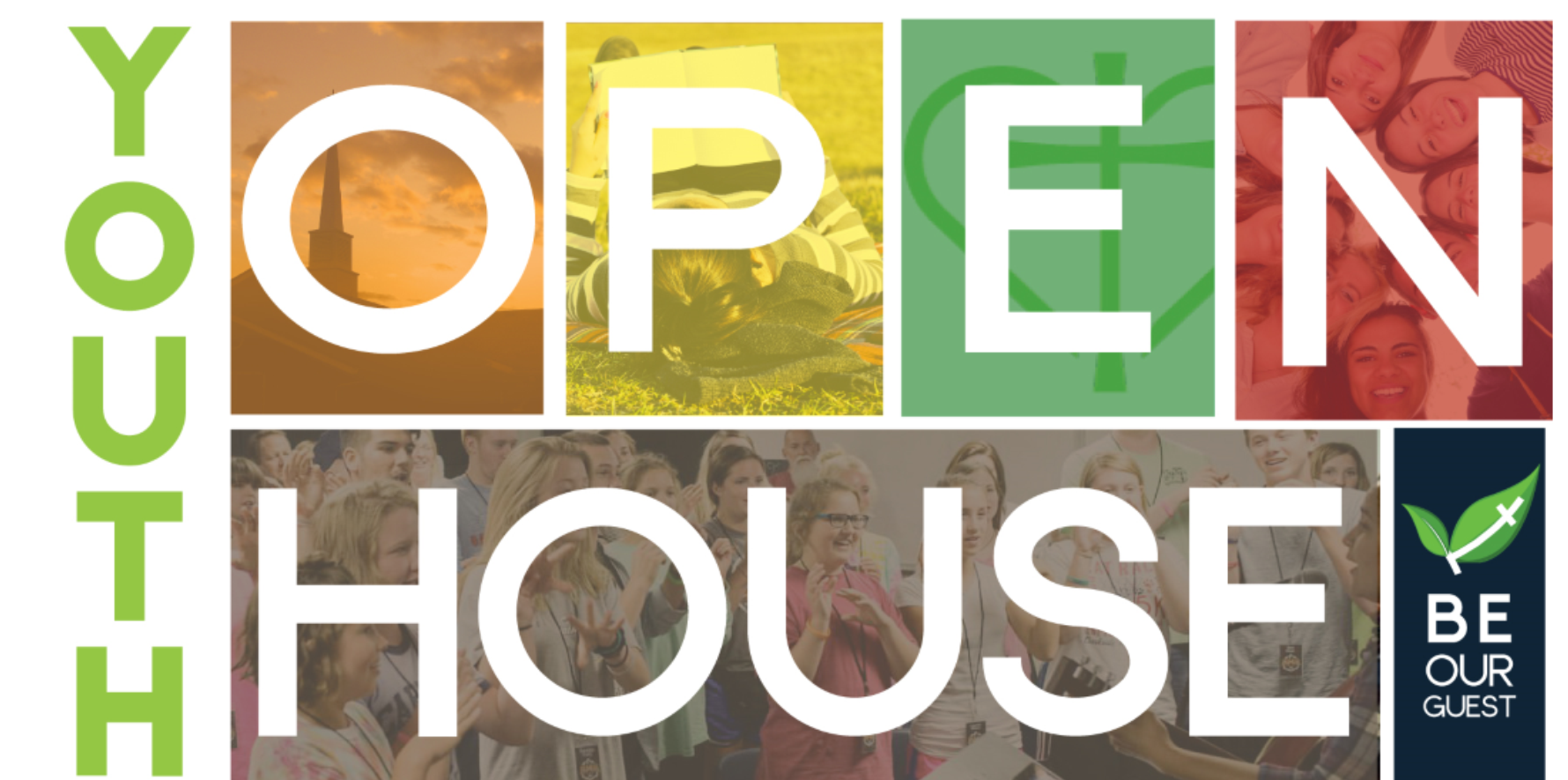 Join us for the Youth Ministry Open House on Tuesday Aug. 29 from 6:30-8pm in the HUB Youth Center.
Come and meet our new Youth Director, Helene Foust and the Youth Ministry Team who will present the 2017-18 youth ministry opportunities! Also, you will have a chance to:
sign-up for retreats & confirmation
sign-up to serve
learn about our new parent ministry
fill out a survey for a chance to win a free retreat!
Refreshments will be served as well. Come check out all the possibilities for your family to connect, grow, and serve as a part of the Carmel UMC family!