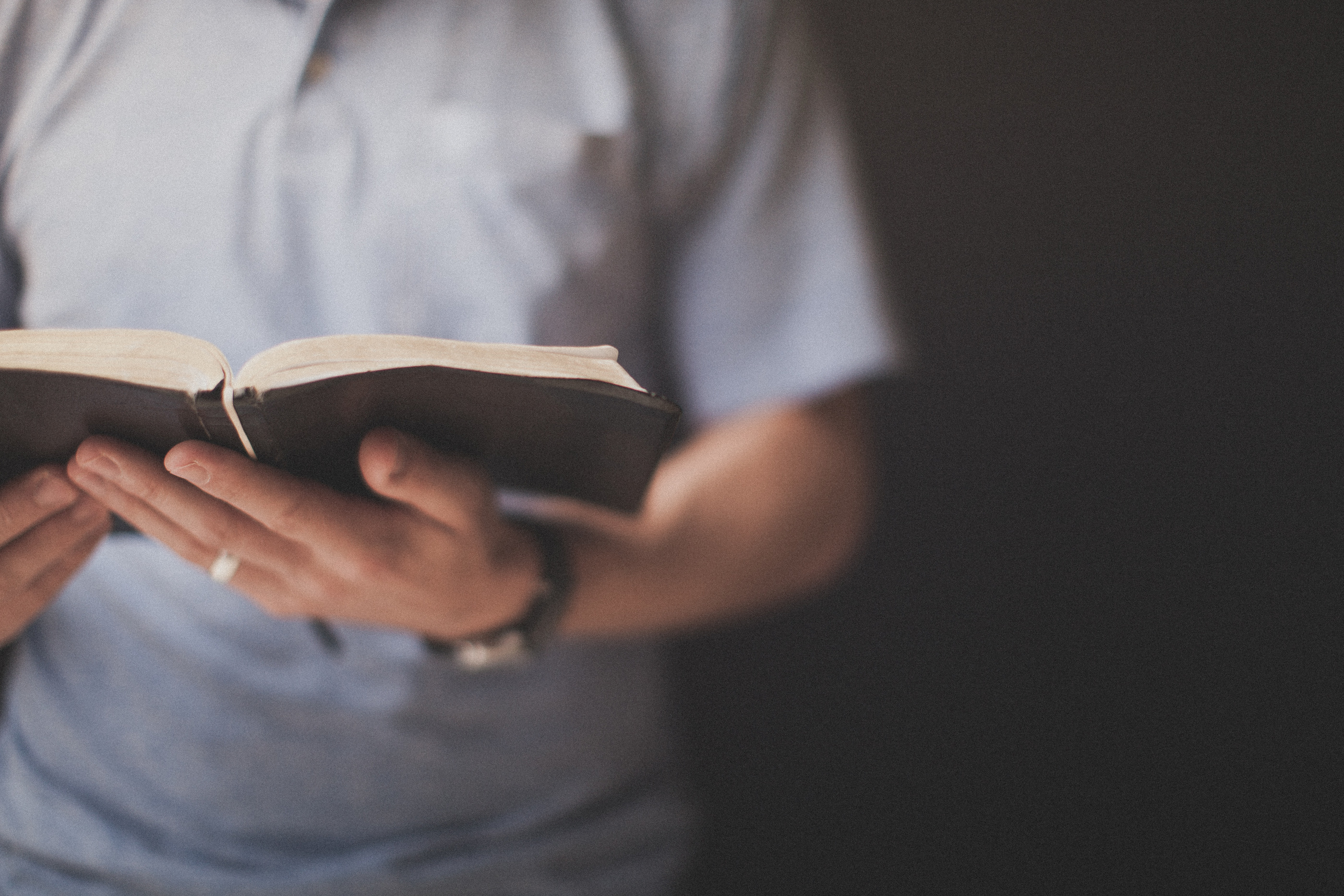 Biblical Teaching
Carmel UMC's teachings are based on Biblical scripture. Check out the latest sermon!
LATEST SERMON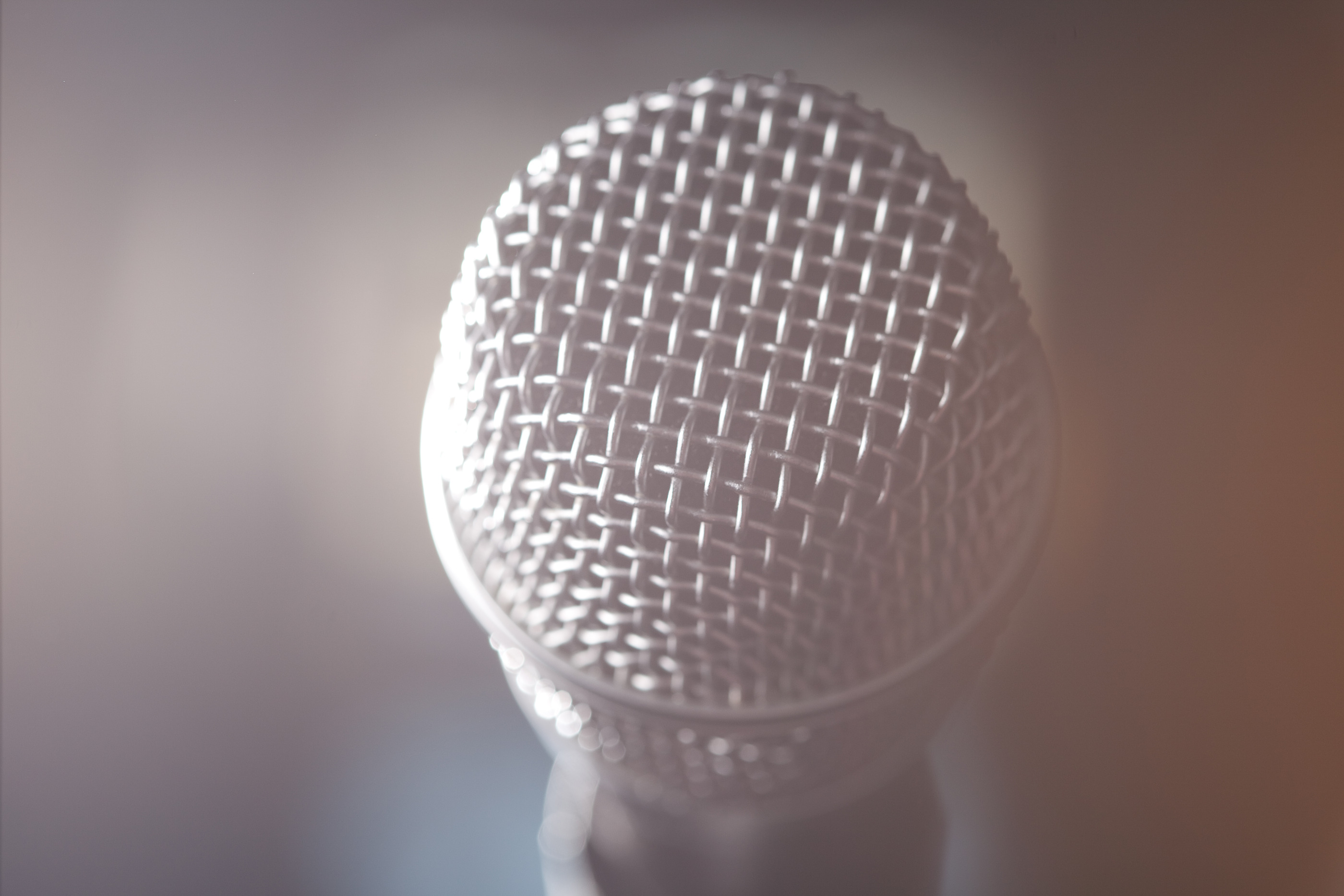 The services in the Sanctuary are traditional in nature. The music is traditional in style with hymns, a chancel choir, organ, and piano.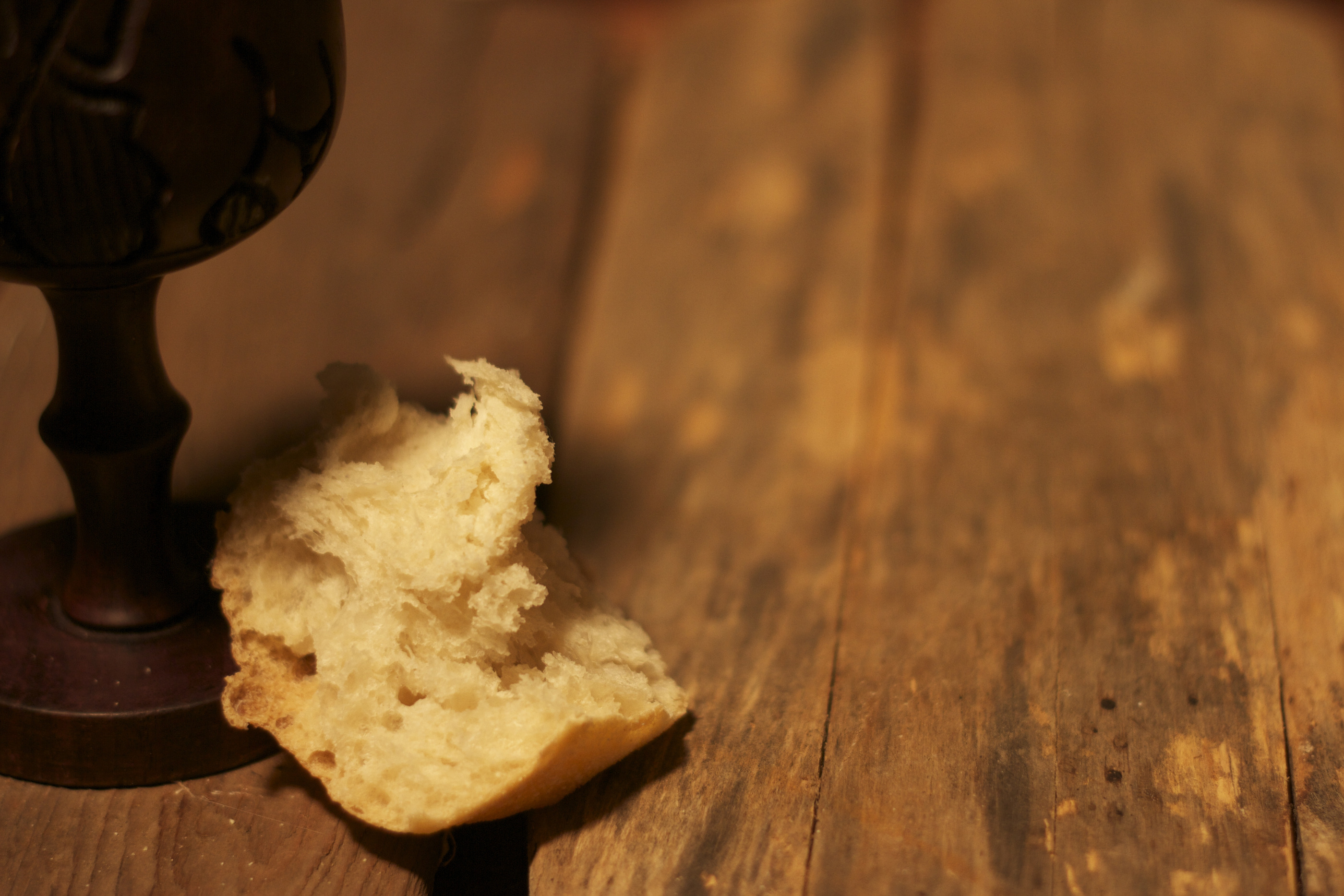 Community
Those who attend the Carmel UMC come from all walks of life. Everyone is welcome and Sunday School is offered for children.