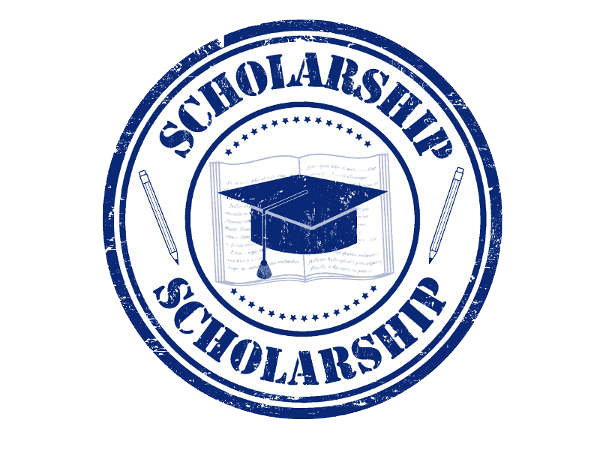 Carmel United Methodist Church established a scholarship fund in 1987. The purpose of the fund is to assist deserving church members who are pursuing advanced education at accredited colleges or universities in the next school year. Scholarship Application Forms are available in the Church Office and the CUMC website. Completed applications must be returned to the Church Office on or before Friday, March 24, 2017.
The purpose of the scholarship is to recognize students for their active church involvement and their display of leadership, community, and volunteer service. Although class ranking or GPA is not the primary requirement for the award, Carmel United Methodist Church believes that working to achieve a quality education is not just a job of an educational institution, but is the primary occupation of every student.
To be considered for this award, the candidate must complete this application form and return it along with all required attachments by Friday, March 24, 2017. The packets must be submitted to Karen McTaggart in the front office. Do not submit them to any other staff members so the packets can be logged appropriately. Eligibility requirements are outlined on the verification section of the application. No exceptions are allowed.
Scholarships usually have ranged from $100 - $1,000. However, the exact amount and number of grants are determined annually, according to the number and quality of the applicants, and the amount of funds available for distribution.
Applicants will be notified of the committee's decision by the end of May.