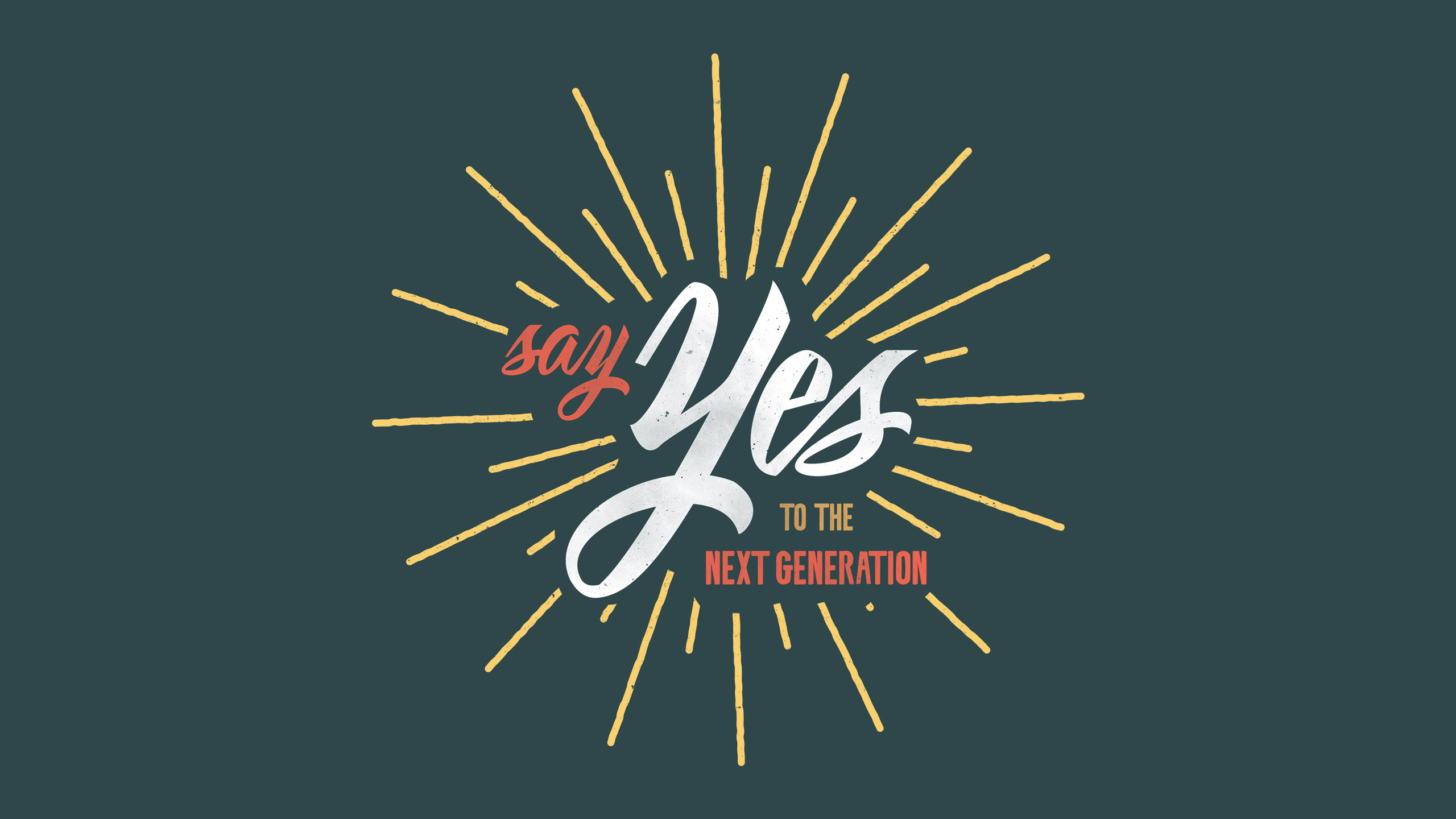 We want to give you meaningful ways to invest in students using your unique gifts. To see many of the volunteer opportunities that exist, CLICK HERE.

Submission of the form will allow us to send you a volunteer application that is appropriate the role in which you are interested.

Thank you for saying "YES"!