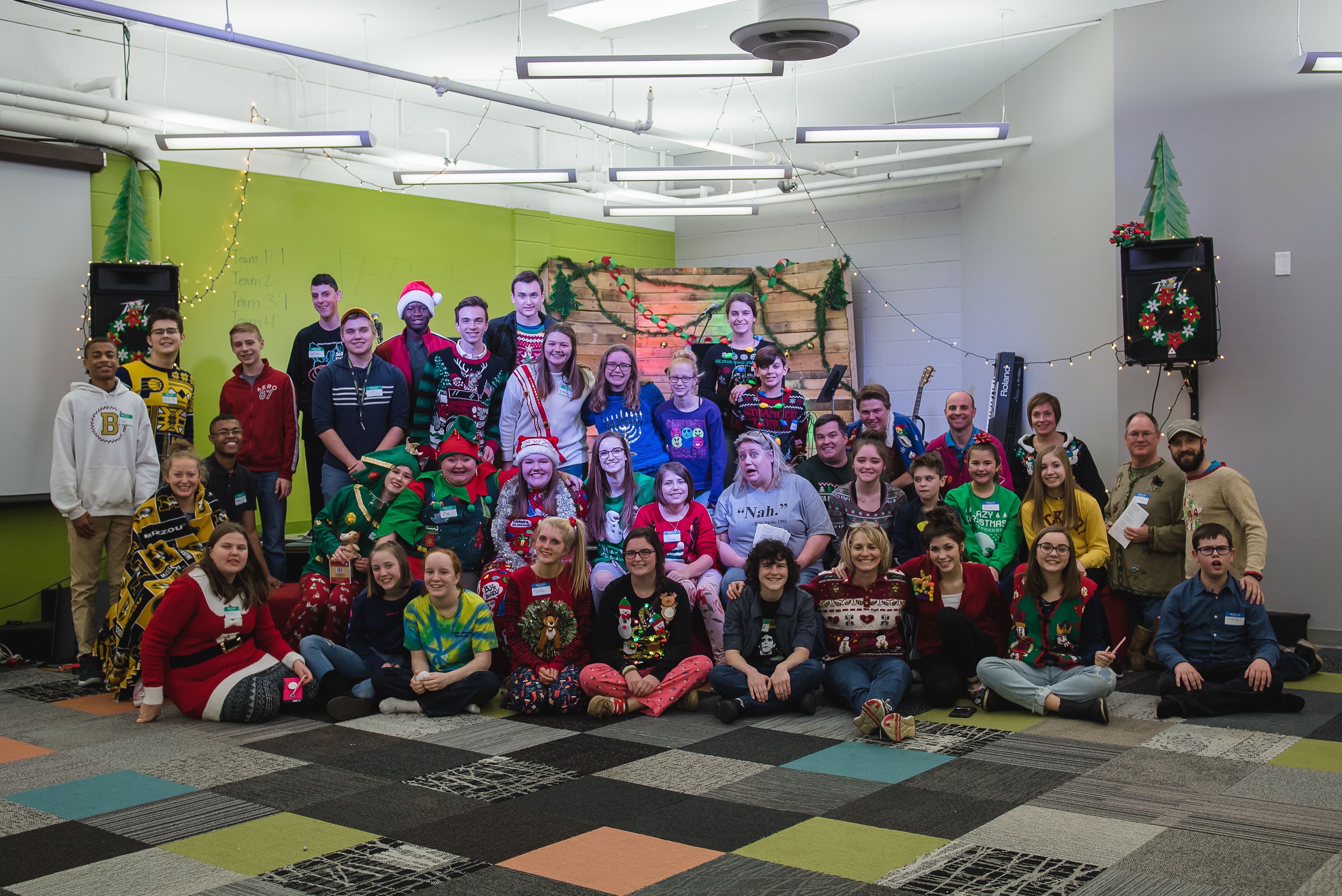 ---
Carmel UMC Youth Ministries creates Authentic Connections that bring glory to God!
Open to all students 6-12th grade
---

January 13
forgiveness


January 20th
NO INTERSECT
(Winterblast retreat)


january 27th
Generously
_______________________________________________________________________________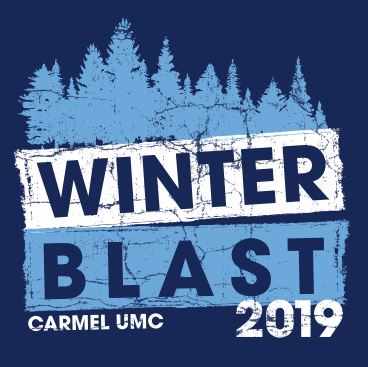 january 19-21
6-12th grade students
Info and Registration click HERE


HAITI SUMMER MISSION TRIP


(16 & Older)
July 16-22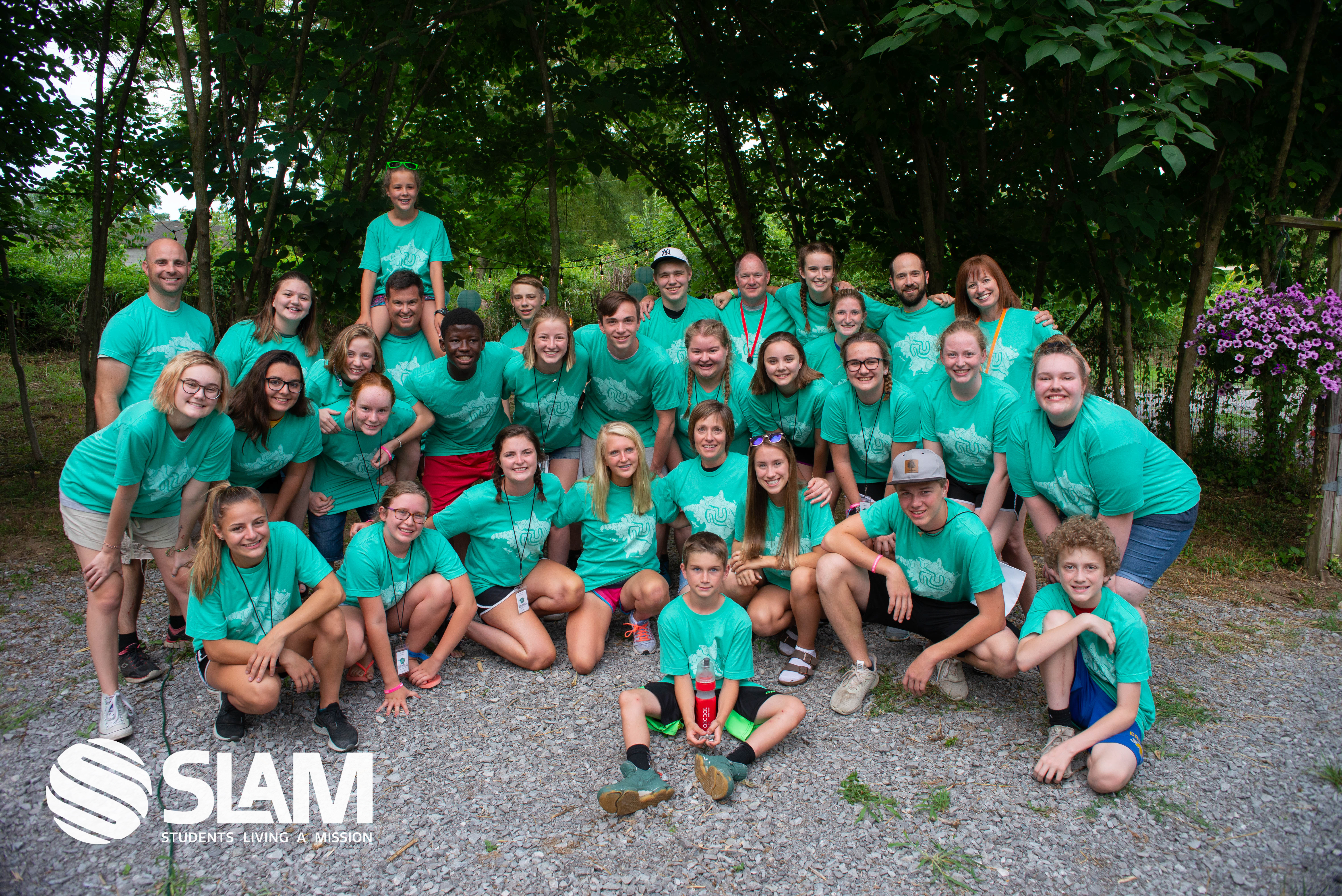 NASHVILLE SLAM MISSION TRIP
SAVE THE DATE: JUNE 10-15th
Current 6-12th grade students
---

CONNECT GROUPS
Connect Groups are easy entry ways to authentically connects with students and adults on a smaller scale than Intersect. These are ongoing groups designed to connect students with each other and occasionally do some service projects together. Students are welcome to come to any of these at any time and friends are always welcome!
CLICK HERE TO LEARN MORE ABOUT CONNECT GROUP OPTIONS
---

Grow Groups
Grow Groups are for students who are ready to go deeper in their faith as a disciple for Jesus Christ. These groups provide a chance for students to experience their faith in more challenging ways, wrestle with hard questions, dig into Bible Study, and go out together for Christ to serve those in need.
CONFIRMATION EXPERIENCE
SUNDAYS from 9:15-10:30am for 6th Grade Students
9-9:15am- Students worship with families
9:15-10:00am- Students in small groups in the HUB
10-10:30am- Parents join in the HUB for the closing music and
lessons for the upcoming week
---
Follow us...

YOUTH MINISTRY STAFF
We have awesome, caring, committed youth ministry staff and adult volunteers, who love teenagers and will make this big church feel like family!
Matt Sherrill
Director of Youth
BIO: Matt joined the youth ministry staff in February 2018. He is originally from Cornelius, NC and served as the Youth Director at his home church of Mt. Zion UMC for 14 years before coming to Carmel. Matt loves working with students, teaching them about Christ, having fun, and serving those in need. In his spare time he enjoys doing anything outdoors from biking, to ultimate frisbee, to hammocking, to water activities, to gardening, to woodworking. Matt and his wife Julie also have a dog named Boone.
BIO:
Kevin has been on the youth ministry staff at Carmel UMC since 2007. He believes following Jesus makes a world of difference in the life of a teenager and survived middle and high school because of that reality. Besides encouraging students to trust Jesus in new and bigger ways, he enjoys spending time with his wife and four kids, tinkering in the garage, and piloting airplanes or other flying contraptions. Need to easily spot Kevin in a crowd? Look for the balding man with the slider phone (a.k.a. "dinophone") from circa 2009.
---